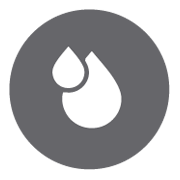 PURE.
Virgin perchloroethylene provides higher quality and stability.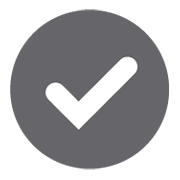 PROVEN.
The most widely used dry cleaning solvent that never goes out of style.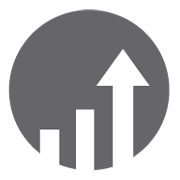 EFFECTIVE.
Rapidly dissolves multiple stain and soil types from most fabrics while leaving no residual odors.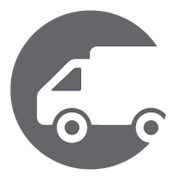 CONSISTENT.
Produced and delivered by Olin, the Chlorine leader with 125 years of history.